Handmade
Jewelry & Accessories
compassionately crafted

MPLS, MN
twigminn is a unique collection of leather jewelry, accessories, and décor based in Minneapolis, Minnesota. Named after the quaint northern Minnesota town of Twig, we center everything we create around kindness, consciousness, purpose, and love.
As a mission-driven business, we donate a percentage of sales of twigminn products to organizations highlighting sustainability in their mission, with a prioritization of BIPOC led causes.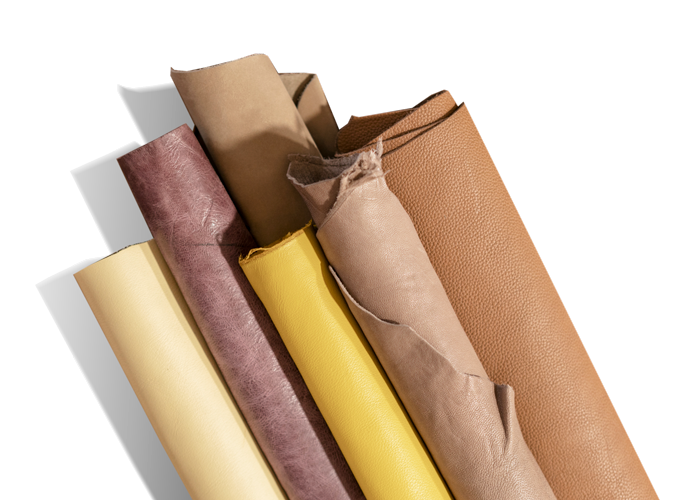 about twigminn
The majority of our raw materials come from the unseen world of commercial waste — we upcycle and repurpose leftover materials from larger manufacturers in order to minimize the amount of deadstock materials ending up in landfills, or sitting unused for years. Our handmade approach allows us the flexibility to work with these remnants and give them a second chance to become unique and treasured goods for you.