twigminn is a unique collection of handcrafted leather goods and knit accessories based in Minneapolis, Minnesota. Named after the quaint northern Minnesota town of Twig, we center everything we create around kindness, consciousness, purpose, and love.
Our items are brought to you in thoughtfully designed limited offerings made primarily from remnant leather and vintage yarns, with a focus on all natural fibers. We strive to reduce waste by turning even the smallest leftovers into beautiful pieces.
Each item is handcrafted with care by expert hands right here in the midwest. Shop online or catch us at local Minnesota events by checking out our "Events" page. We strongly believe in community and connection through craft, so don't hesitate to stop by and see us in person, or reach out on one of our digital platforms.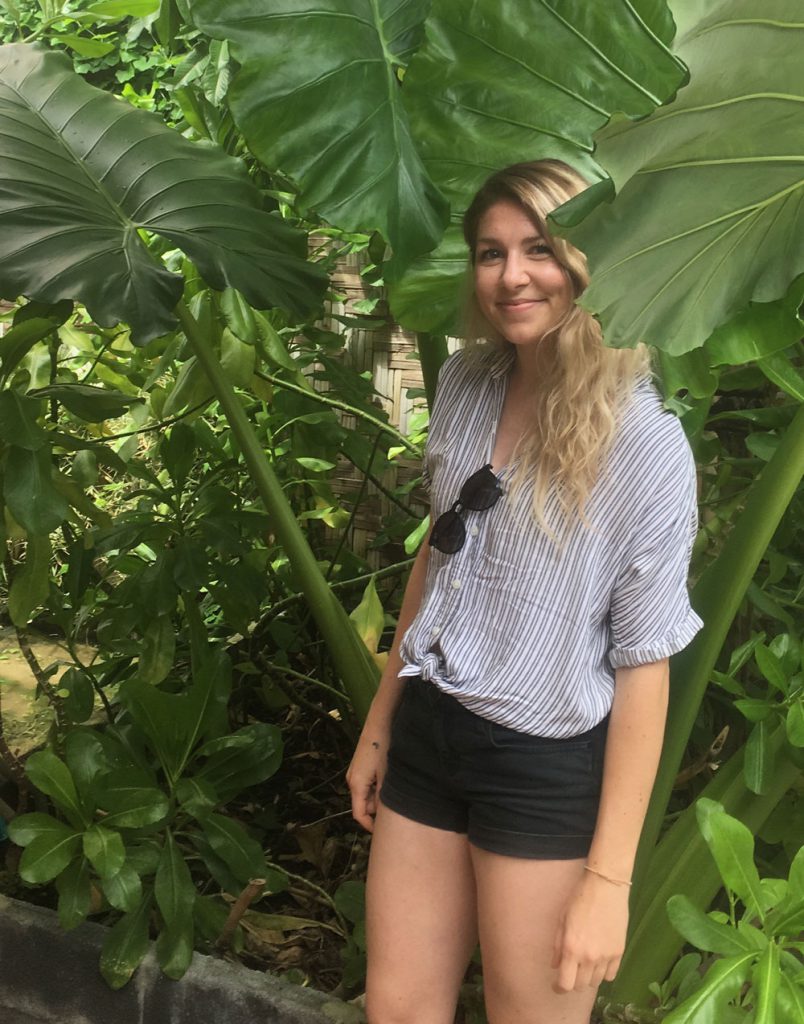 Meet Kelsey
Kelsey is the designer and creator behind twigminn, an alpaca lover and textile fiend. She grew up in the northern Minnesota town of Twig, situated just north of Duluth near Lake Superior, where she developed a strong appreciation for natural materials.